Investing in Children Partners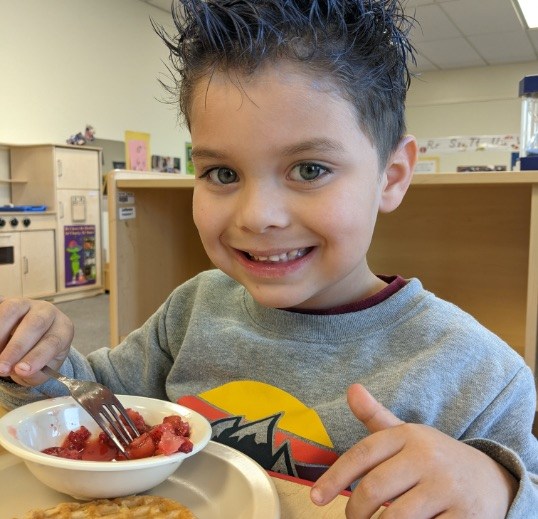 Help Me Grow/Ayúdame a Crecer Central WA
Help Me Grow Central WA is a state-wide, interconnected system that links families with young children to community-based supports and services. The services include: Family Resource Navigators that listen, provide support, and assess the needs of families; community resources such as parenting classes and food banks; referrals to and application assistance for services and benefits; free developmental screening; and activities and games that support a child's healthy growth and learning. With these services, Help Me Grow works to support the healthy growth and development of children aged zero to five.
For more information, visit https://helpmegrowwa.org/.

Ayúdame a Crecer Central WA es un sistema interconectado a nivel estatal que conecta a familias con apoyos y servicios comunitarios. Los servicios incluyen: Navegadores de Recursos Familiares que escuchan, ofrecen apoyo y evalúan las necesidades de las familias; recursos comunitarios, desde clases para la crianza de los hijos a bancos de comida; referencias y asistencia con solicitudes para servicios y beneficios; cuestionarios sobre el desarrollo infantil gratuitos; y actividades y juegos que apoyan el aprendizaje y crecimiento de los niños. Con estos servicios, Ayúdame a Crecer trabaja para apoyar el crecimiento y desarrollo saludable de niños de cero a cinco años de edad.
Para obtener más información, visite https://helpmegrowwa.org/.